Modset Repository Instructions
Overview
The following sections provide instructions on downloading and installing mods from our Arma3Sync repository. If you haven't already downloaded Arma3Sync, you can find it here. If you'd like to know details on the contents of our modset, please see the Active Mods page.
Setup
After you have downloaded and installed Arma3Sync, you can follow the instructions below to get started with downloading the modpack.
Be aware that Arma3Sync will lose the latest setup if it is not closed correctly. Be sure to close Arma3Sync correctly at least once to save your settings.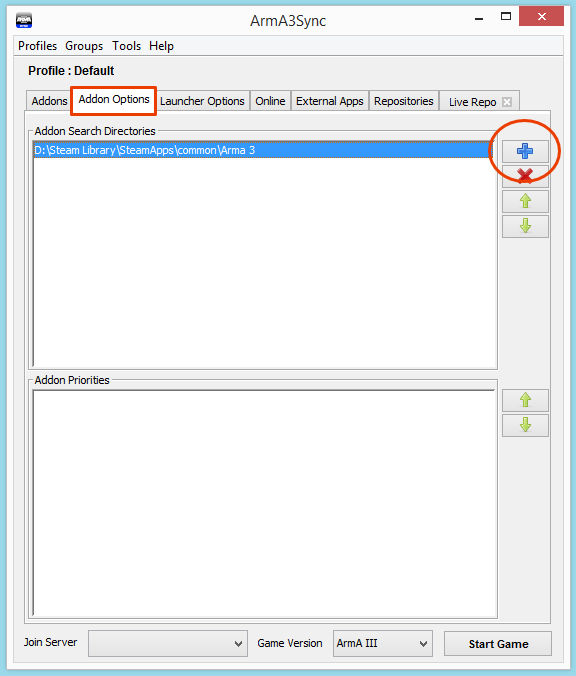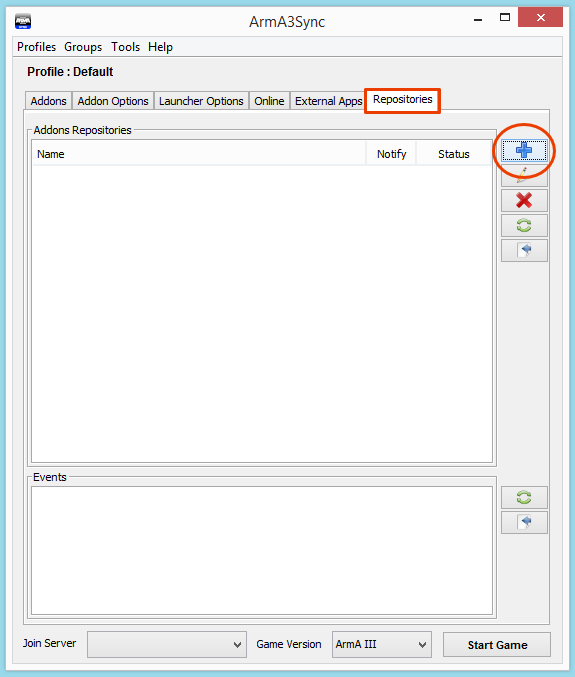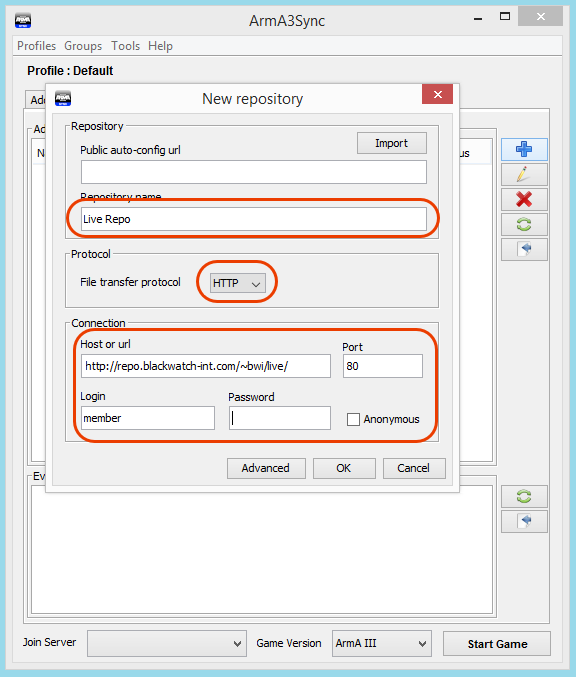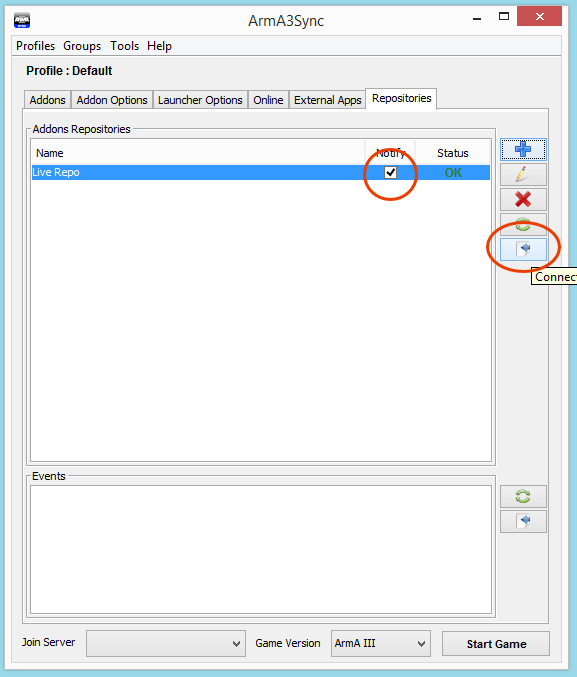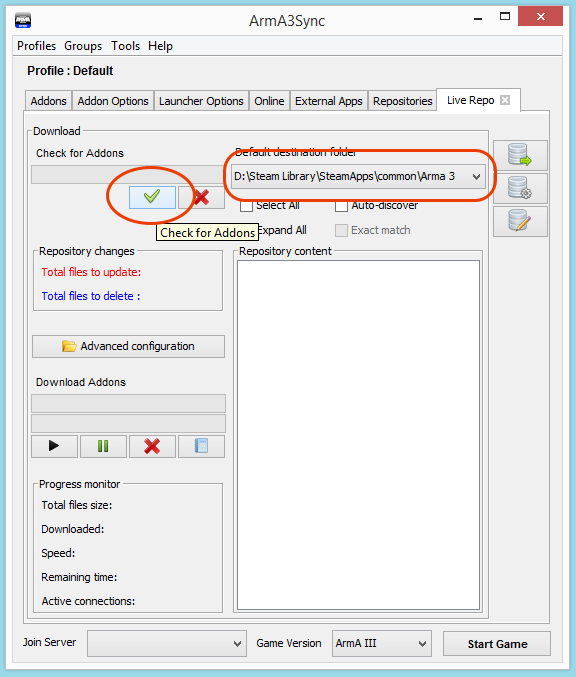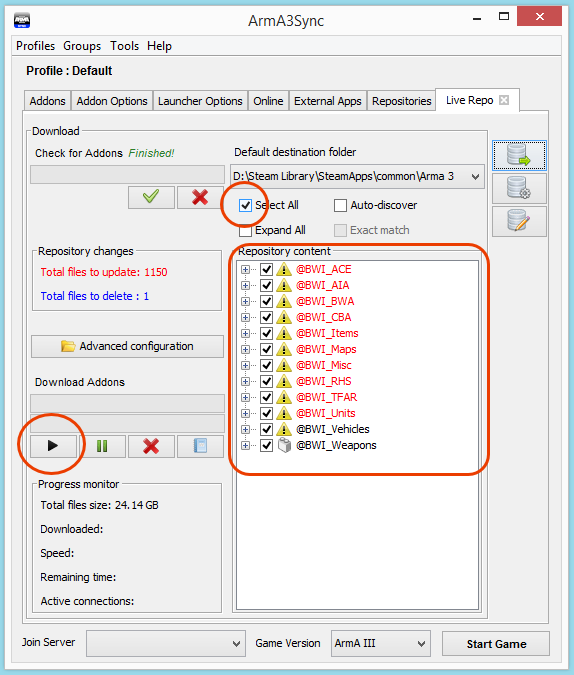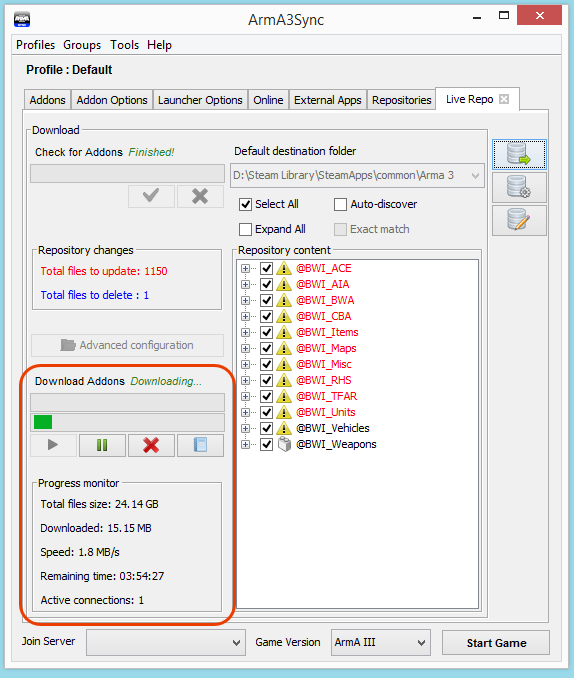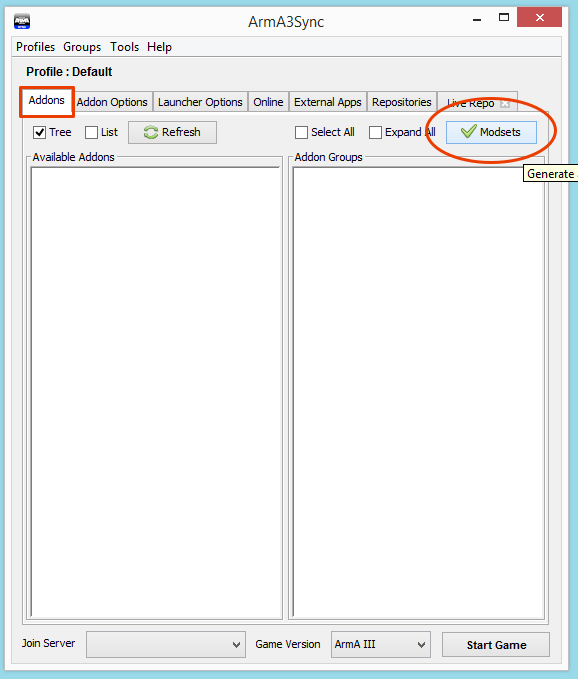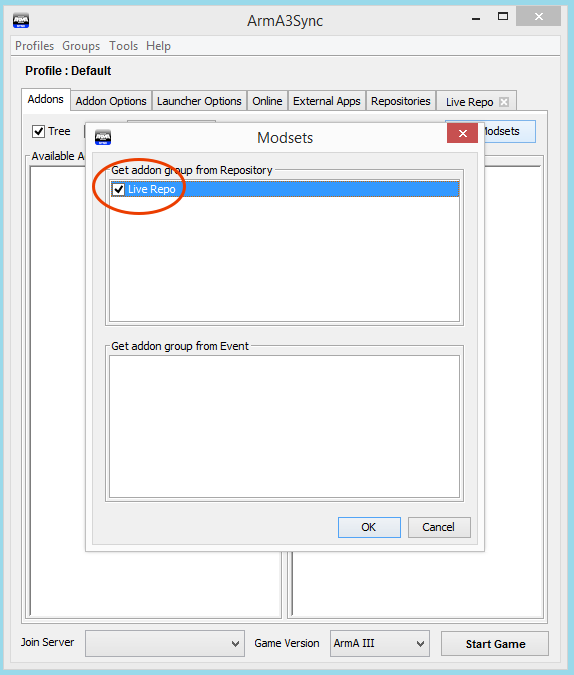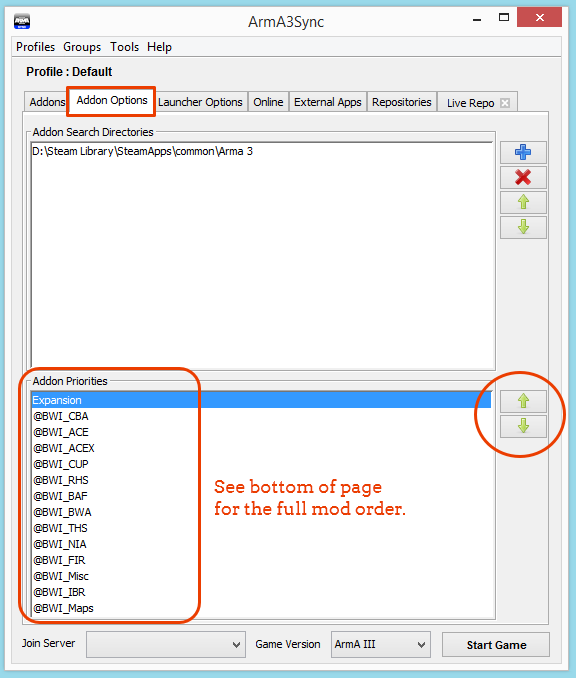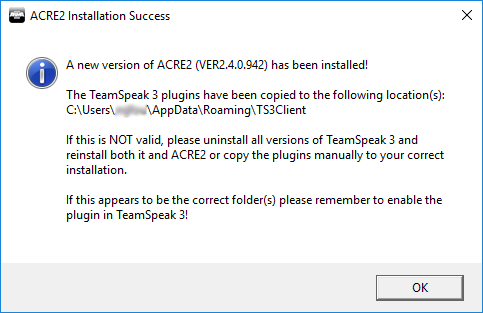 Optional Mods
Those wishing to download optional mods from our repository should repeat steps 2 to 10 to add a second entry using the Optionals Repository connection information.
Mod Order
The mod folders should be running in the following order. If you encounter problems joining the server, please verify that your mods are loading in this order before taking any additional steps. Any optional mods should be run after the mods listed below.
@BWI_CBA
@BWI_ACE
@BWI_ACEX
@BWI_CUP
@BWI_RHS
@BWI_BAF
@BWI_BWA
@BWI_THS
@BWI_NIA
@BWI_FIR
@BWI_Misc
@BWI_IBR
@BWI_Maps
@BWI_BWI
@BWI_ACRE
@OPT_JSRS